Charity Aspect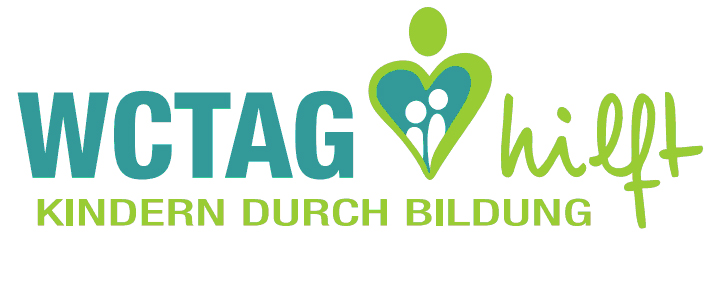 WCTAG-hilft…
… is a non-profit and charitable aid organization based in Hamburg. As a registered association, we have been supporting selected children's aid projects in Sri Lanka, Brazil and Germany since December 2009.
We work internationally, politically independent and non-denominational.
The great social commitment of many students and teachers of the Taiji Association WCTAG was the basis for the foundation of our association WCTAG helps in 2009.
PRINCIPLES:
Integration
Our projects help children and young people to integrate into public schools and society. We teach them skills such as foreign languages that make their entry into the professional world easier
Helping people help themselves
We focus on school and vocational training for children and young people. Through therapeutic care, support in school education and by imparting social skills and values, we help them to master their everyday life better and to become independent responsible citizens in the future.
Supporting body and mind
For us, in addition to general education, education means above all the teaching of humanitarian values, the development of self-esteem and self-confidence as well as the promotion of ecological awareness. Through environmental projects, cooking classes and sporting and artistic activities, the children learn important skills and develop their personality.
PROJECTS:
Children's Island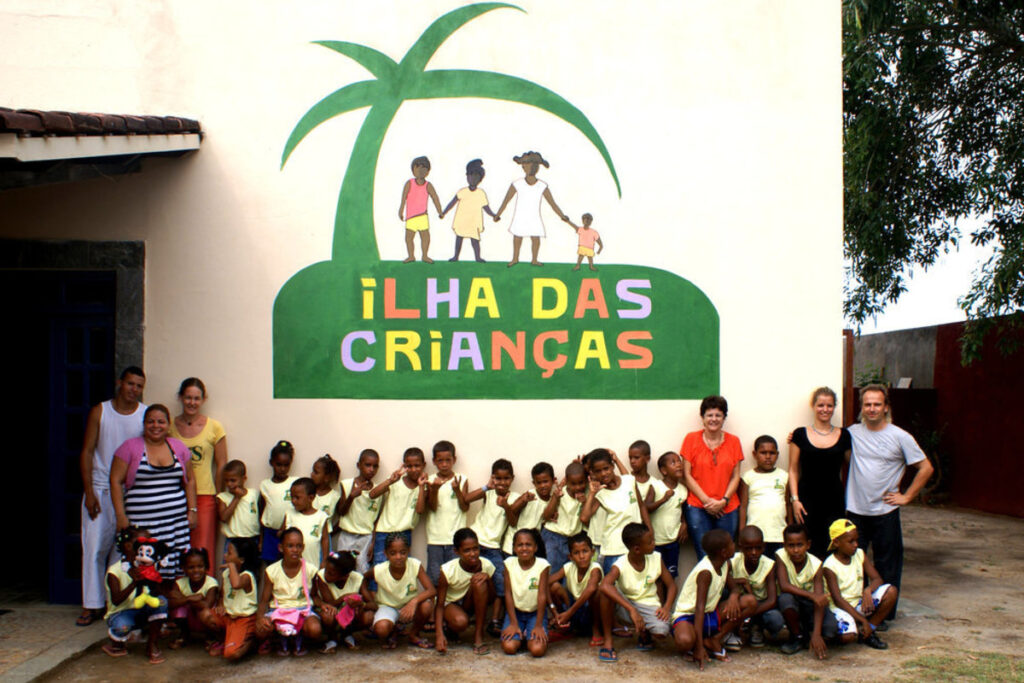 Children's Island is located on the island of Itaparica near the metropolis of Salvador.
The facility has study, dining and common rooms as well as bedrooms for the volunteers and some employees.
The Children's Island is currently a second home for 137 children and adolescents aged 5 to 16 years.
Here they get balanced meals every day and are lovingly looked after by educators and psychologists.
In addition to targeted learning opportunities such as literacy and English, lectures and discussions on topics such as violence, drugs and education help children to deal with their difficult everyday lives and problems. In addition, they take part in various sporting, artistic and cultural activities.
The children's island offers a safe environment in which the children can 'be children' again. Over time, they manage to cope with traumatic experiences.
Kids Welcome – for refugee children in Hamburg
We have been supporting the voluntary Kids Welcome initiative since 2016. This helps refugee children and adolescents in 12 Hamburg first-time accommodations with play and integration offers. We collect donations in kind and money. Our managing director Ulrike Kramer is part of the Kids Welcome organization team and heads the Shiny Teeth project, a toothbrush school for refugee children.
With a permanent team of around 100 volunteers and seven volunteer organizers, we create protected, child-friendly rooms.
We give children time, attention and appreciation. We are filling an acute supply gap in government care.
Monk School
We support the young novices of a monastic school in the south of Sri Lanka. The monastery offers 50 monks children shelter, protection and good schooling as well as access to Buddhist teaching. The school is located in Saliyapura, Tissamaharama (approx. 250 km from Colombo) and is a place where homeless and needy children find a new home.
The school was founded in 1998 and currently houses 50 children between the ages of 5 and 18. Some are orphans, others have been placed there by their families because they are unable to care for the children themselves.
In addition to general school education, the children study Buddhism and learn ancient historical languages such as Sanskrit or Pali. The monastery offers a constant livelihood and educational opportunity and above all grants them security and protection.
Sponsorships in Sri Lanka
In Sri Lanka, the 2004 tsunami caused many families to lose their family members and livelihoods. Since the tragic accident, WCTAG has been running its own children's aid project to combat poverty and need.
_______________________________________________________________
WCTAG hilft e.V.
Vereinsregisternummer: VR 20586
Zuständiges Gericht: Amtsgericht Hamburg
Steuernummer: 17/452/12340

I. Vorstandsvorsitzender: Jan Silberstorff
Geschäftsführer: Holger Röbel
______________________________________
(+49) 40 3194 224
20359 Hamburg, Germany
Rendsburger Str. 14
www.wctag-hilft.de
info@wctag-hilft.de